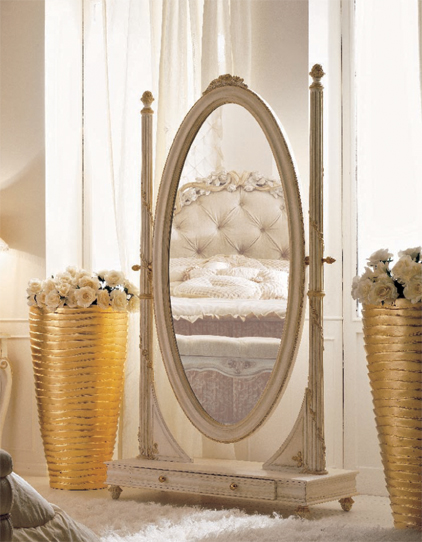 Y Maison


is a multifaceted hub for all things beautiful. A department store with passion and love for anything unique and well designed. Our mission is to create a one-stop shop solution, where our visitors will find all their household requirements fulfilled under one roof.

Y Maison is founded on 3 key values: exquisite craftsmanship, personal approach and expert advice with every project.

Every item we source and stock has to be of the highest quality, the kind of items we would use in our own home. Inspired by our hospitable Arabian culture and driven by our passion for entertaining family and friends we understand your need to make your house an exquisite home for you and your loved ones to enjoy.

Y Maison is always interested in what our customers have to say about our products and services. Please email us on info@ymaison.com with any concerns or questions you might have about our products or services.